About us
.
.
.
The Elegance Spa under Zarya wellness caters to your physical and spiritual wellness. Here, you can drift into our holistic treatments and packages under the expert hands of our skilled therapists. Cruise through our traditional and modern rejuvenating treatments and you will find yourself gaining a more holistic harmony with life. At Elegance, we create an ambience for you to find poise in your emotions, peace in your body and lightness in your soul.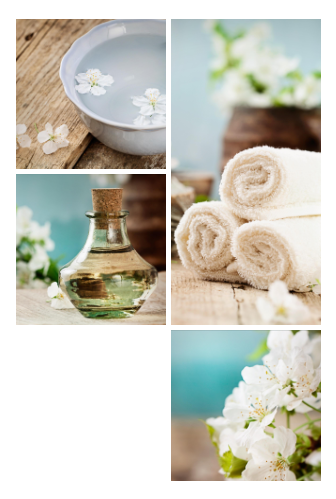 The Elegant Team
The Elegance Spa has highly trained therapists and aestheticians who will do everything they can to ensure that every customer gets only the best treatments and the best service! The staff's enthusiasm, professionalism and warmth are the most important components of what makes The Elegance Spa truly a joyous experience.
Our therapists come from around the word, especially India, Nepal, Philippines, Indonesia, Morocco, Thailand and Pakistan. Their passion and liveliness helps the spa deliver an elegant ambience.
Partner up with 
Zarya
Be a part of the Zarya team! Please submit a quick inquiry form and our franchise development expert will contact you. You can also submit your full personal profile as a request for consideration.
Our services are not limited to franchising. We also provide spa management services, as well as take on spa consultancy projects all over the world while working with globally acclaimed architects and designers, international hotel brands and individuals to create unique spa spaces, spa service protocols, and education and ad-hoc consultancy.